In the world of technology, change is inevitable. Blockchain technology has evolved with improvements after improvements. Amongst these improvements is Tron. TRC Tron is a blockchain that facilitates a fully decentralized web. With Tron, users can develop their decentralized applications without a lot of hardship. Moreover, compared to other networks such as Bitcoin and Ethereum, Tron has a faster transaction speed.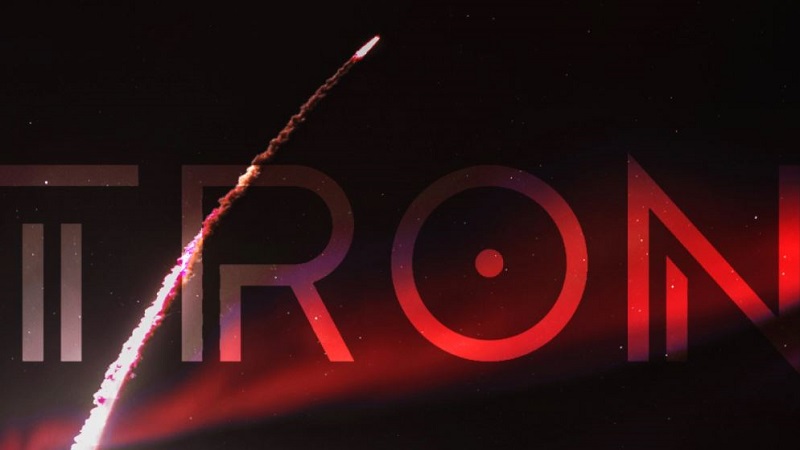 TRC-20
An TRC-20 token is a technical protocol for smart contracts. This protocol is used to develop tokens on the blockchain. The good thing about the tokens is their compatibility with the ERC-TRC-20 is way secure due to smart contracts. A smart contract is a digital contract that eliminates the reliance on intermediaries in the blockchain. The contract is rigid and executed when certain conditions are fulfilled. The smart contract can be viewed as the epicenter of the entire blockchain since it plays a crucial role in decentralization.
TRC- 20 token
TRC-20 refers to a token standard for the Tron blockchain. TRC-20 token have unique functionality and infrastructure that can be compared to the ERC-20 blockchain. The tokens allow for the decentralized integration of several services through industry-scale smart contract administration. Also, the tokens enable users to transact faster without technical challenges.
TRC-20 tokens list
Among the TRC-20 tokens list include:
Revain. The platform offers reliable review by storing data on the blockchain. To add to that, Revain produces high-quality content by using AI filters. By participating in competitions and writing reviews, authors get rewards such as XP.

Binance coin. The token allows users to receive a discount for any fees. The platform wants to develop a decentralized exchange for blockchain assets. Furthermore, users able to use certain features to be used to power the decentralized exchange.

Tether. This unregulated cryptocurrency token allows users to store, send and get digital tokens from one person to another. Tether is instant, secure, and is slowly gaining global popularity.

Just. The decentralized lending platform allows users to trade TRX through the CDP portal to create USDJ. In addition, the platform may be used for the payment of interest, platform maintenance, among other activities on the blockchain.

WINk. Previously known as TRONBet, the betting DApp is subject to the TRC 20 WIN token. The blockchain has its foundation in the TRON system to offer several games and decentralized applications to support entrepreneurial developers.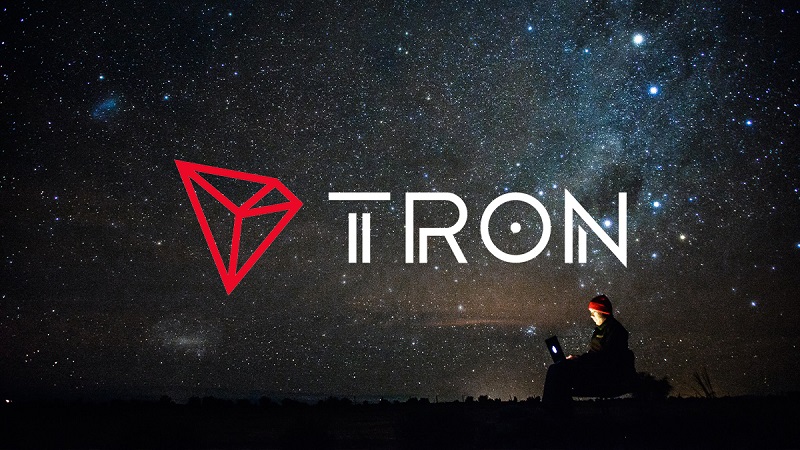 TRC-20 wallet
Investors in Tron can agree that putting assets in a TRC-20 wallet that is secure is better than keeping them in exchange. Some of the user-friendly wallets include:
TronWallet is a mobile wallet app that supports TRX and a wide array of TRC tokens on the Tron Network. In addition, the app has a smooth user experience with a built-in browser to allow the use of Tron DApps in the wallet. However, TronWallet does not provide instant exchange services such as the TRX-BTC.

Exodus wallet-this is a desktop wallet with a fantastic user experience. Its in-wallet exchange facilitates exchange from Tron to other blockchain tokens.

Bitpie wallet- the wallet supports TRC 20 tokens, thus enabling the user to keep their BTT or USDT-Tron with Bitpie wallet. Moreover, it supports instant exchange for TRX, and it is possible to swap USDT(Omni) with USDT Tron.

Atomic Wallet- this desktop wallet has Tron tokens such as BTT and is suitable for Linux users.

Tether USDT wallet-This software stores data that the user requires to access Tether funds. The wallet has a public key that functions as an account number. It also has a private key that works as a password. The keys are combinations of letters or digits that correspond to the encrypted wallet software.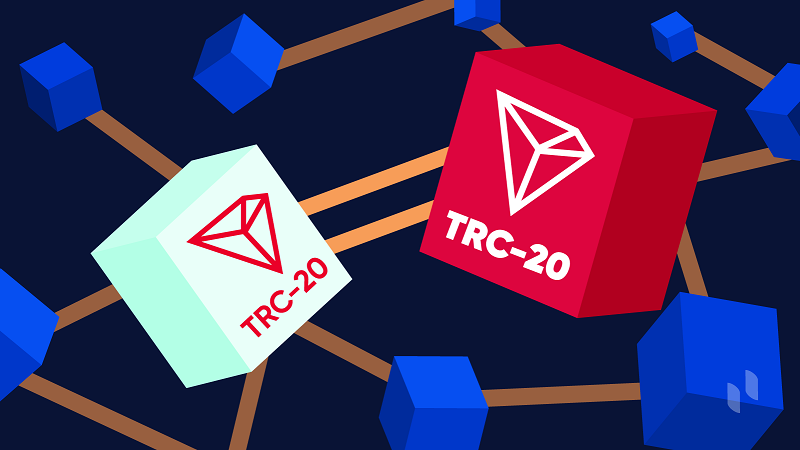 TRC-20 network
The TRC-20 network involves TRC-20 token development. Also, the TRC-20 coins are compatible with ERC-20 tokens and have unique features and contract functionalities. The TRC-20 wallets are mostly backward and have unique features and smart contract abilities. The Tron blockchain employs API integration services to enhance the functionality and performance of the token.
Using TRC-20 can be very advantageous both in the long and short run. The decentralized network uses smart contracts to enable hassle-free transactions. In addition, the TRC-20 token highly encrypted and customized to meet specific business needs. Tron TRC-20 tokens have high scalability that facilitates faster transactions. The transactions tracked with the use of a ledger mechanism on the blockchain.