It is about a decade since the establishment of cryptocurrency, particularly bitcoin. The cryptocurrency industry has since then witnessed consistent and deliberate growth and adoption of bitcoin. Although bitcoin is not yet universally accepted as a transaction mode. It is gradually becoming adopted in several sectors across the world. More instructions, businesses, and individuals are now learning how to spend a bitcoin. Besides being used for investments, trading, and remittances, bitcoin is increasingly being spent to make payments on a wide array of products. If you are wondering what you can purchase with bitcoin, here is an exclusive look at how to spend a bitcoin, buy cars with bitcoins and buy food with bitcoins.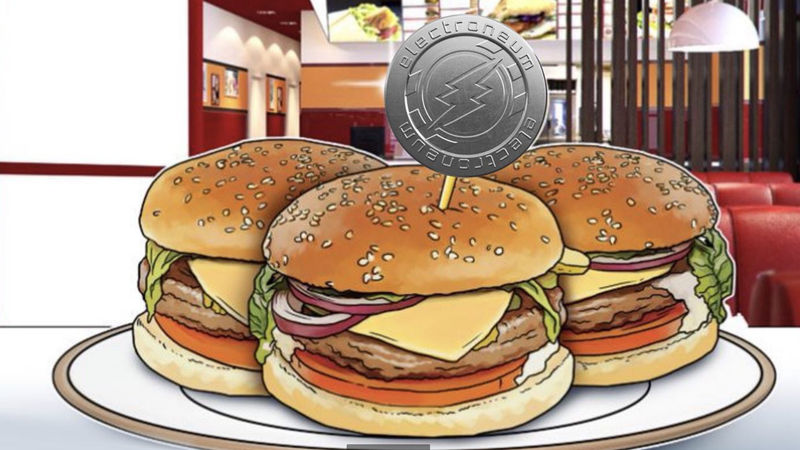 How to Spend a Bitcoin
So how to spend a bitcoin? Paying with bitcoin is in some way similar to sending an email. However, instead of sending information to an email address, you will be sending an amount of money to a bitcoin address. A bitcoin address is not something you can interpret or read. It consists of long alphanumeric characters string generated at random. After providing the needed information, rather than asking for a credit card number, the website will display the bitcoin address information to send to.
Making payments with bitcoin has its benefits as you won't have to give a lot of personal information such as your address and name when purchasing online. In its place, the transactions are stored in a blockchain network. Bitcoins can be spent worldwide so that you will evade forex fees on overseas purchases. For retailers, it is also cheaper as they don't have to pay fees to MasterCard or VISA to accept card payments.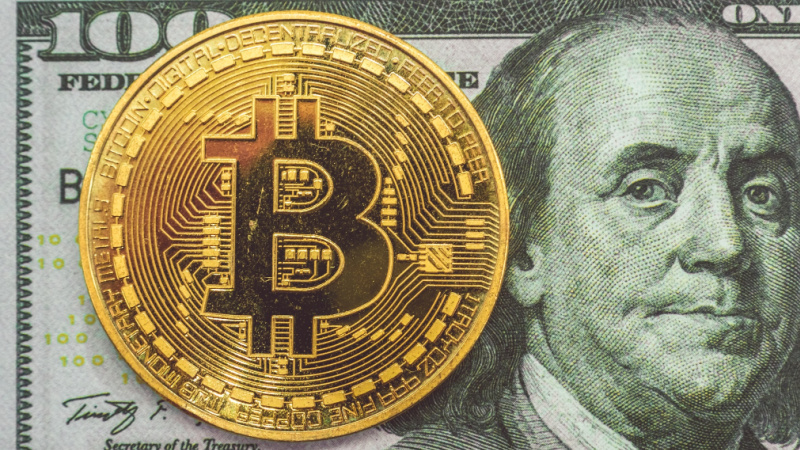 Buy Cars with Bitcoins
Maybe it never crossed your mind that buy cars with bitcoins was possible. But sports and luxury cars have a special place in the hearts of most crypto enthusiasts. Today, it is possible to buy cars with bitcoin. Tesla is one of them. However, the platforms that accept bitcoin don't usually provide a good selection of cars, particularly luxurious ones. Purchasing luxury things such as cars for bitcoin and other cryptocurrency holders can hence be hard work. Nevertheless, a reliable and good website that accepts bitcoin as payment will save you effort and time.
Buying a car with bitcoins is no longer among the impossible things. If you have enough bitcoins, then you might want something more luxurious. Fortunately, there are lots of luxurious models out there you can choose from. Some of the luxury car brands you can buy with bitcoin include; Bugatti, Rolls-Royce, Bentley, Ferrari, Mercedes-Benzes, porches, Volkswagen, Tesla, and Mustang. Ferrari and Lamborghini's cost averages between 30 and 60 bitcoin. While cheaper models such as Porsche and ford are less than 20 bitcoins.
Your selection of cars to buy with bitcoin is not only limited to luxury cars. You can also opt for industrial vehicles, aircraft, Airbus, and heavy equipment such as mixers, trailer trucks, or cranes. Should you want to buy two-wheeled automobiles such as motorbikes, bicycles, and scooters, some car dealers in different parts across the globe can accept bitcoins in exchange for one. So, it is possible for you to buy car with bitcoins.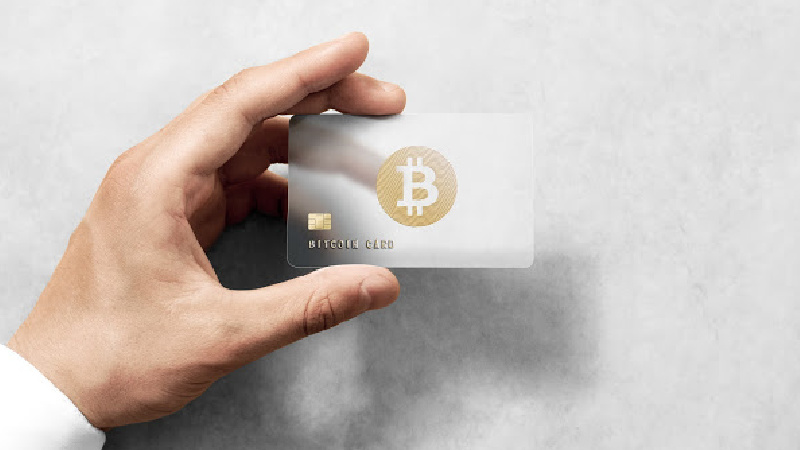 Buy Food with Bitcoin
Other than buy cars with bitcoins, who could have ever thought that it would be possible to satisfy your cravings for delicious burgers, pizza, cheese fries, and more through bitcoin? Major food chains, grocery stores, and fast food joints are now accepting bitcoin as a form of payment in exchange for the foodstuff. You can also choose a more healthy option such as vegetables and fruits or eat something exotic such as wild jerky.
Buy food with bitcoin is not limited to junk foods, fruits, and vegetables. The cryptocurrency also comes in handy when it comes to paying for your favorite cup of coffee. You can now purchase an espresso and other coffee beverages with your bitcoin. More so, you can celebrate special occasions and have a night out with friends and family with some wine and beer through bitcoins. Some of the drinks and beverages you can purchase with bitcoin include; beer, wine, tea, coffee, alkaline water, soda, and energy drinks.
Paying with bitcoin might seem complex at first. But with an increasing number of businesses accepting cryptocurrency as a form of payment is increasingly becoming a norm. Utilizing and accepting this leading crypto as a new type of currency and innovative payment form enables you to enjoy more flexibility, especially when looking to buy a car with bitcoins. This will also enable you to join millions of other bitcoin users contributing to the increasingly growing embracing cryptocurrencies. Aside from food and buying a car with bitcoins, you can still buy lots of things in exchange for bitcoins. For example, real estate, gaming products, electronic accessories, clothing, and software and web services.